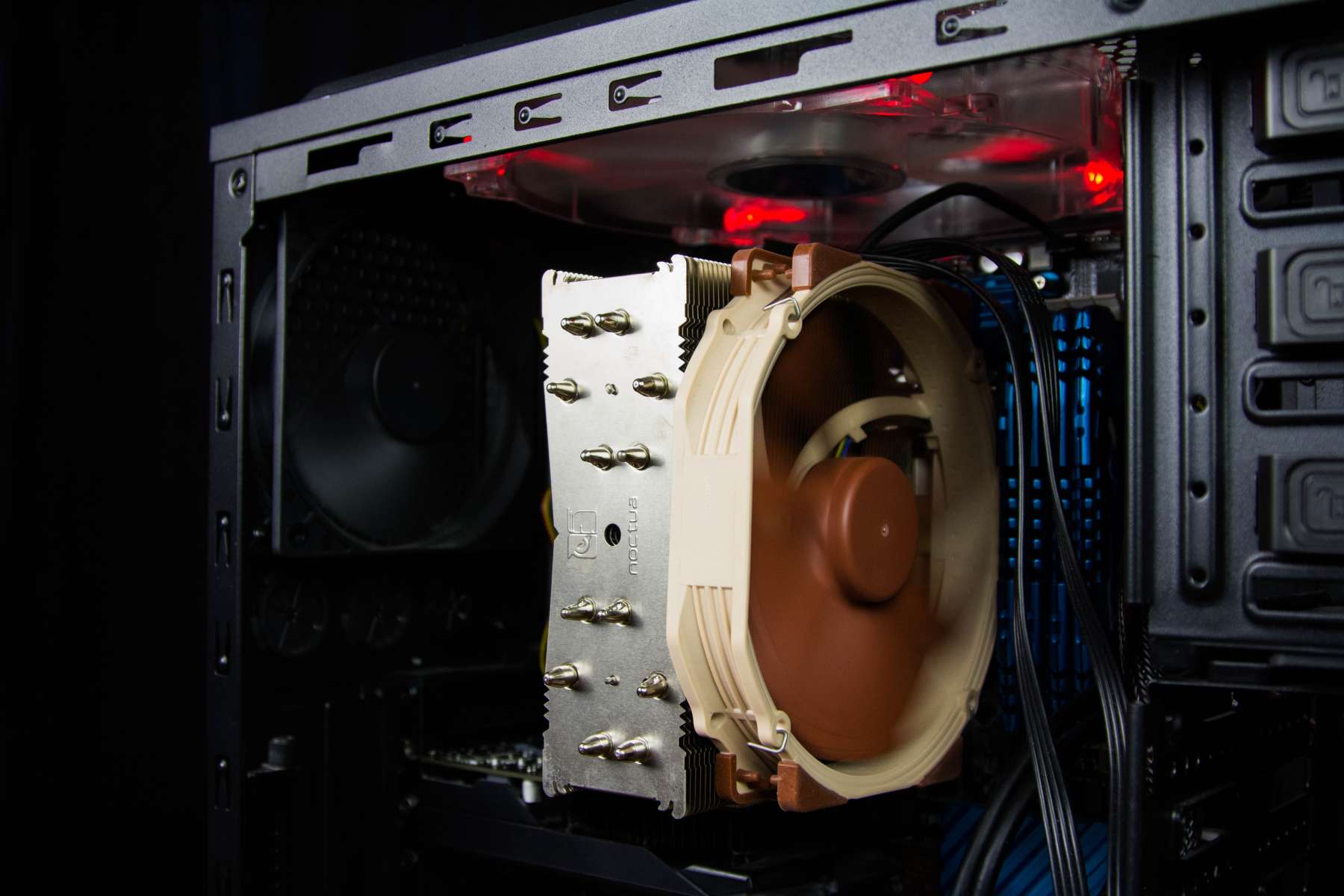 Endpoint Workstation Support
A functioning workstation is a critical component of any business today, and we can assist with that by actively monitoring Windows, MacOS, Linux-based, and BSD-based workstations for potential issues before they start to impact your business. With our management suite, we monitor CPU usage, memory, disk space, disk health, process usage, patch status, and more, to provide proactive maintenance as opposed to reactive fixing.
Workstation support contracts also provide remote ticket-based support, included hours for regular maintenance and upkeep, and discounted hourly rates for other work and services. Pricing for workstation support starts at $22 per device, and no long-term commitment is required.
eVAL technicians can also provide further hardening for your business software in regards to installing open source ad-blocking software in compatible browsers. Many "drive-by" attacks are distributed across ad networks, and we will ensure these are nearly all blocked to provide a safer and faster browsing experience for employees.