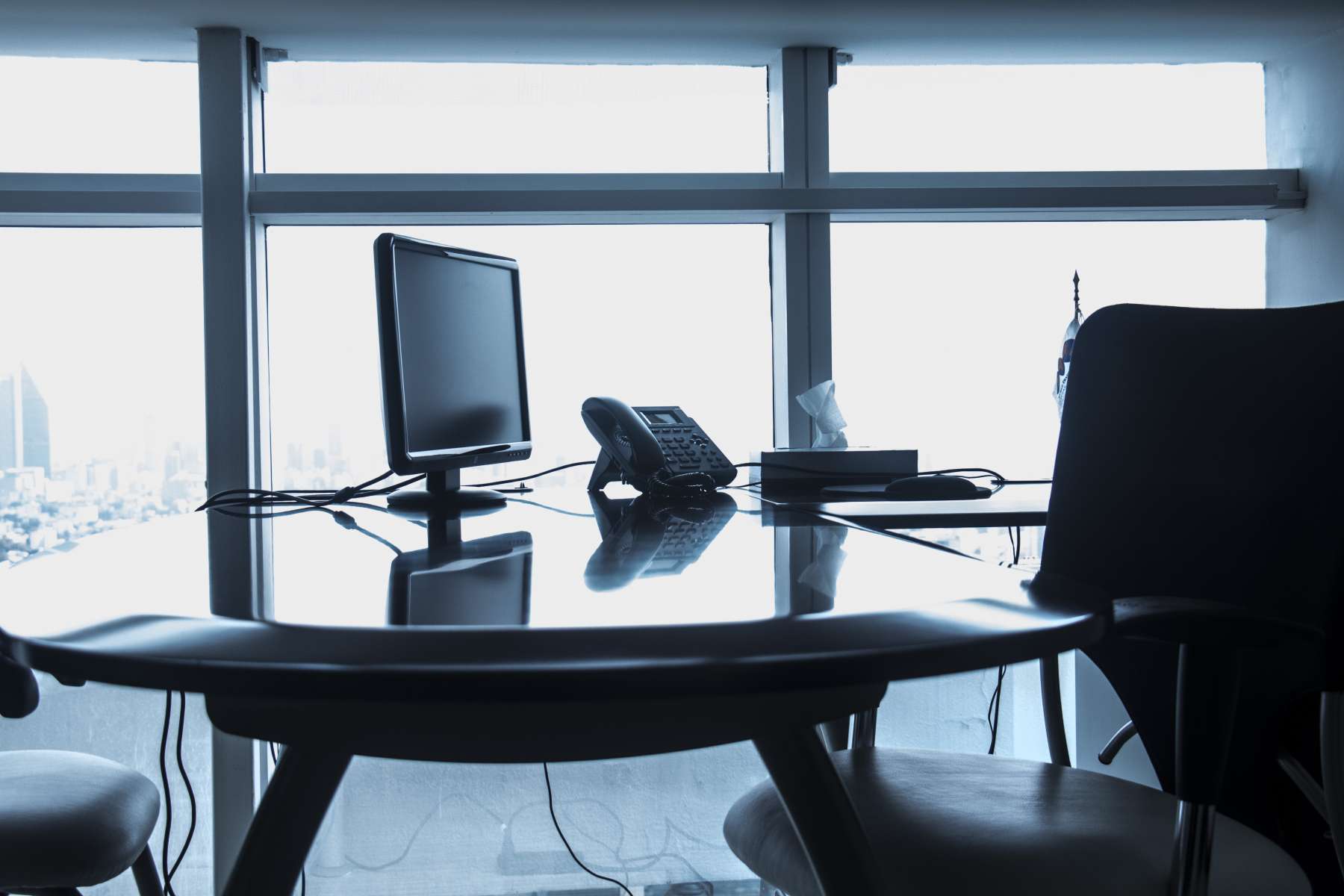 Business VoIP Phone Solutions
eVAL offers flexible VoIP and SIP solutions for your business voice communication needs, ranging from full on-site PBX systems for hundreds of devices, to a hosted solution for your 2 phones. Our plans start at $47/mo and can support your existing phones, ( * usually, some devices may be incompatible with standard routed SIP technologies).
Like all our services, billing is done on a monthly basis with no long-term contracts or obligations! Base plan starts with 900 minutes of incoming/outgoing usage, a public local telephone number, and access for a single device.
Additional numbers are $20 each and includes another 900 minutes
Additional toll-free numbers are $30 each, and include 900 minutes
Additional devices are $7 each
Assistance with initial setup, call groups, voicemail, and features
No additional billing for features, everything's included!
Unlimited calling between internal devices
We can even assist with forwarding your calls to a mobile device, so you can stay connected anywhere you go, (that has cellular reception or wifi of course).
Example Office
Let's say you have 1 public number, 1 fax number, 1 toll-free number, 8 phones, 2 IVRs, 8 extensions, voicemail and voicemail to email, fax to email, call groups, and a conference line.
Base Access: $20
2x Numbers: $40
1x Toll-Free Number: $30
8x Phones: $56
Voicemail: included
Email destination support: included
Call groups: included
IVR: included
Conference: included
Total Price: $146/mo and 1800 minutes