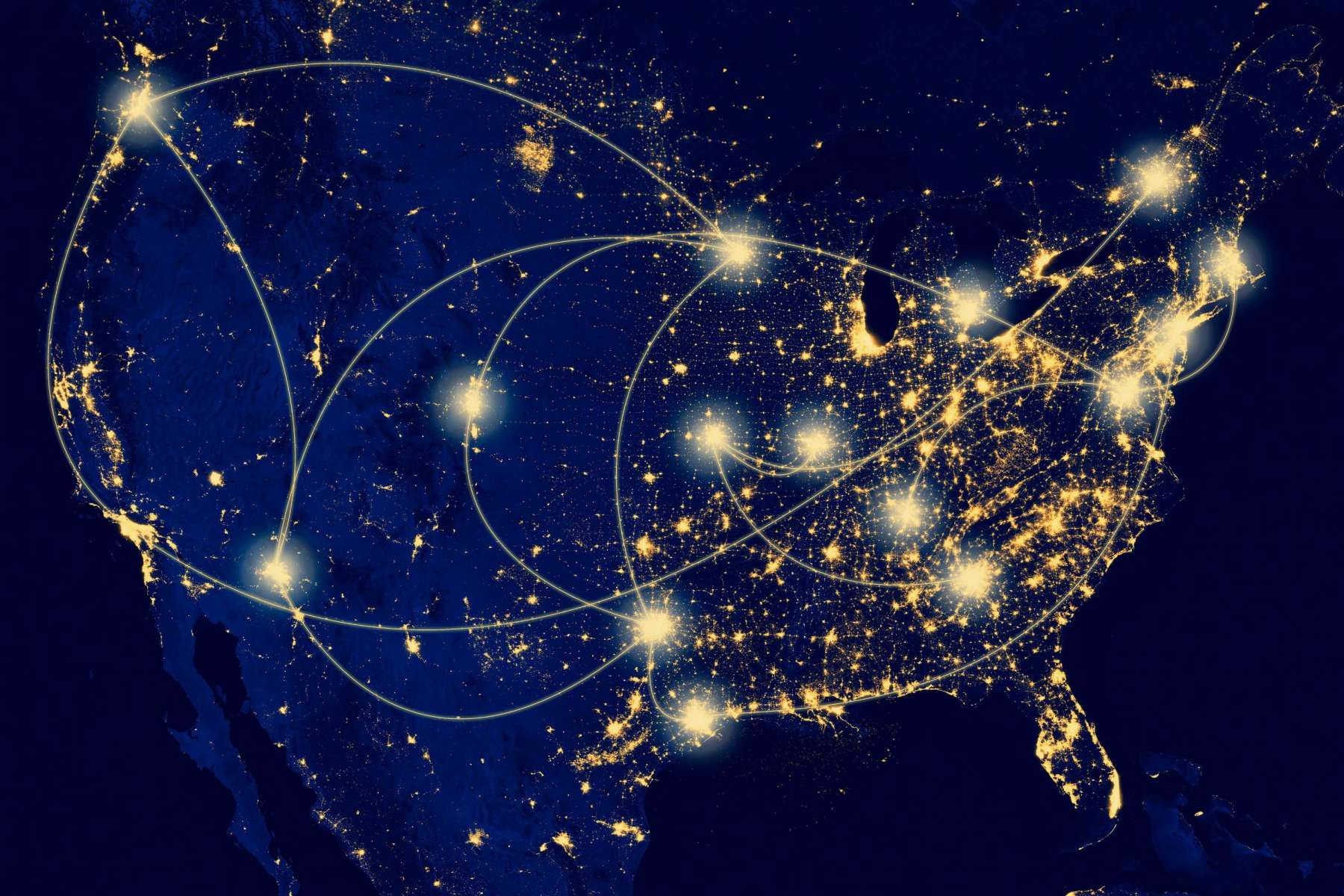 About eVAL Agency
eVAL founding members have been working with IT since around 2002 with various personal projects and tinkering ranging from application development, RedHat 7.0 and the Linux kernel 2.4, and researching theoretical vulnerabilities on Windows and MacOS networks and devices.
eVAL was officially founded in 2012 to provide custom application development and brochure web sites for local Columbus Ohio businesses and NGO's. Our core competency has always been secure application development, (primarily with hardened open-source technologies), server support centered around web technologies and services, and general technical assistance.
In order to provide the best service for clients and to fill in gaps with our competencies, we have partnered with other local agencies to fully support client needs, such as design partners, print media specialists, national data centers, offensive security specialists, and even VoIP telephony carriers.
In 2 years, eVAL had branched from just web development, to include managed services, information security, and security awareness training. In 2018, our security team merged with a partner security specialist firm based here in Columbus Ohio to best focus on each team's specialties, allowing our core team to focus entirely on secure application development and managed services.