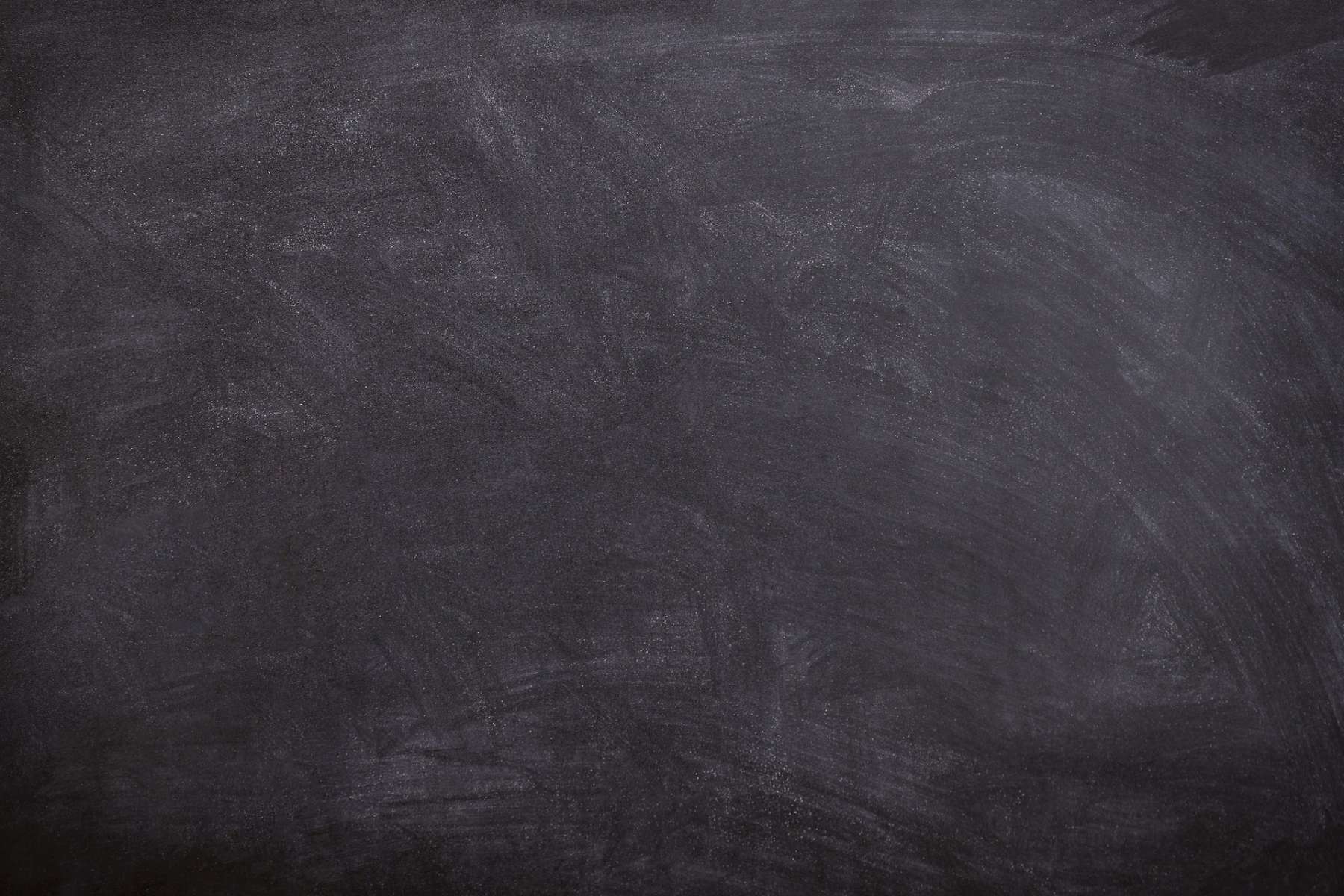 Custom Web Application Development
eVAL offers custom web application development for a variety of ideas that your business needs, from geographic locations of your business and points of interest, to call center agent script management, to billing portals and customer management.
Our custom applications offer perfectly-suited functionality for your business needs via either customizing already-existing solutions or building new from scratch. Vendor lock-in is also alleviated because any custom application created for your business will also contain the source code for the application, allowing you to continuing work on the application with your in-house development team or even another development partner!
eVAL can also offer "brochure sites" thanks to our partnerships with local design agencies, featuring pixel-perfect designs, fully responsive interfaces, and all the support and marketing expertise necessary for a successful brand.
Pricing depends greatly on each project, even for brochure sites, depending on the amount of features, complexity of design requirements, and number of integrations with external tools and libraries. eVAL development rate for projects is $130/hr and the average brochure site may require 100 hours or more of work between branding, initial design, revisions, additional revisions, implementation, and testing.
We can also do small jobs that consist of just a couple hours, such as adding a minor feature to an existing application or adding and testing plugins to achieve some desired goal on existing sites. The billing rate is still the same and any work is simply billed per-hour.