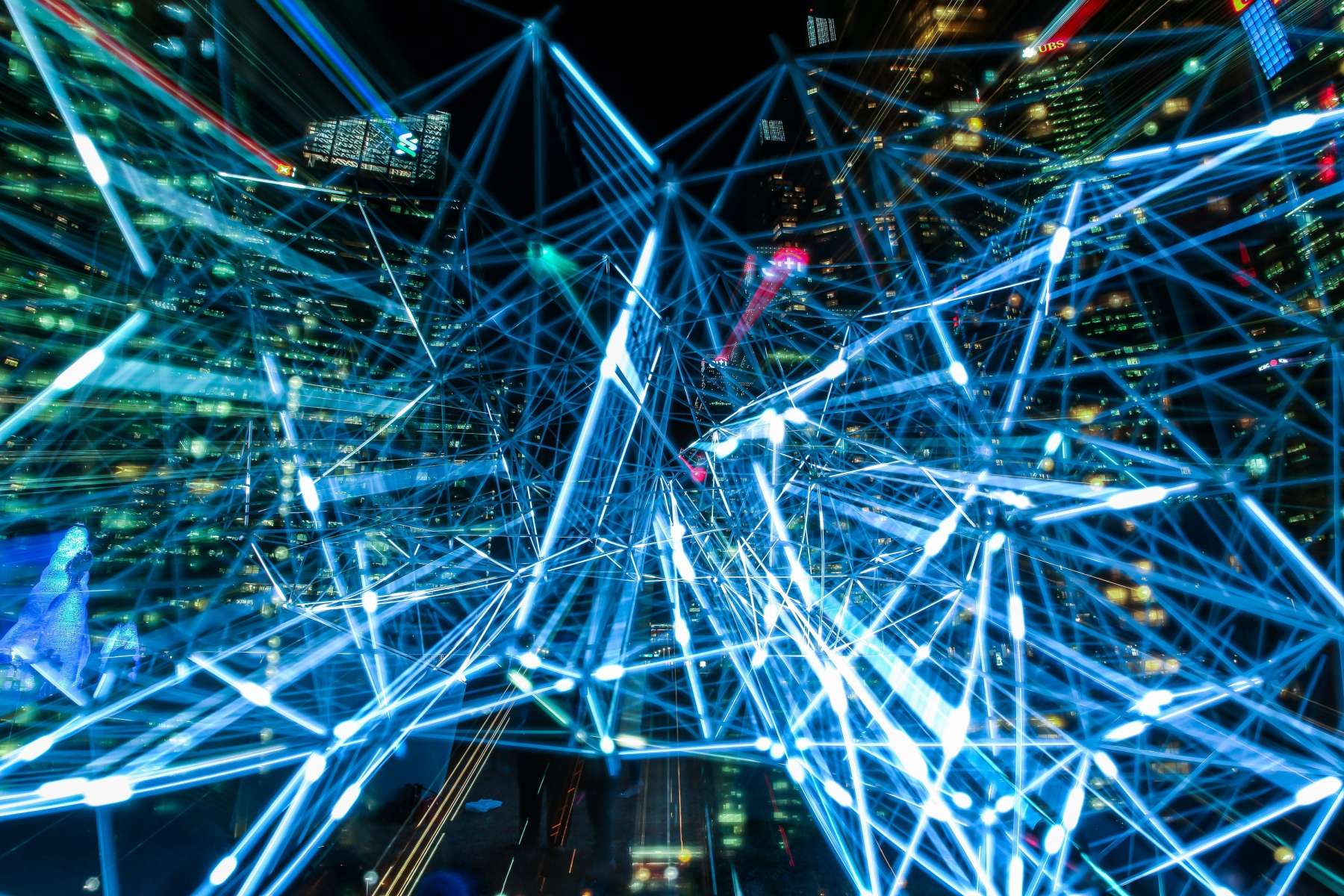 No Bull**** IT
IT, computer systems, and network infrastructure can be complicated, dealing with your MSP shouldn't be. At eVAL, we strive to provide simple and effective solutions to complex IT problems, without overwhelming you with business jargon, double talk, deceiving tactics, or unnecessarily long contracts.
Flat Rate Service Retainers Available
Monthly Terms, No Multi-Year Contracts
Simple And Honest Pricing
NEVER Outsourced!
Start the conversation on how eVAL can help your business today!
Give Us a Shout!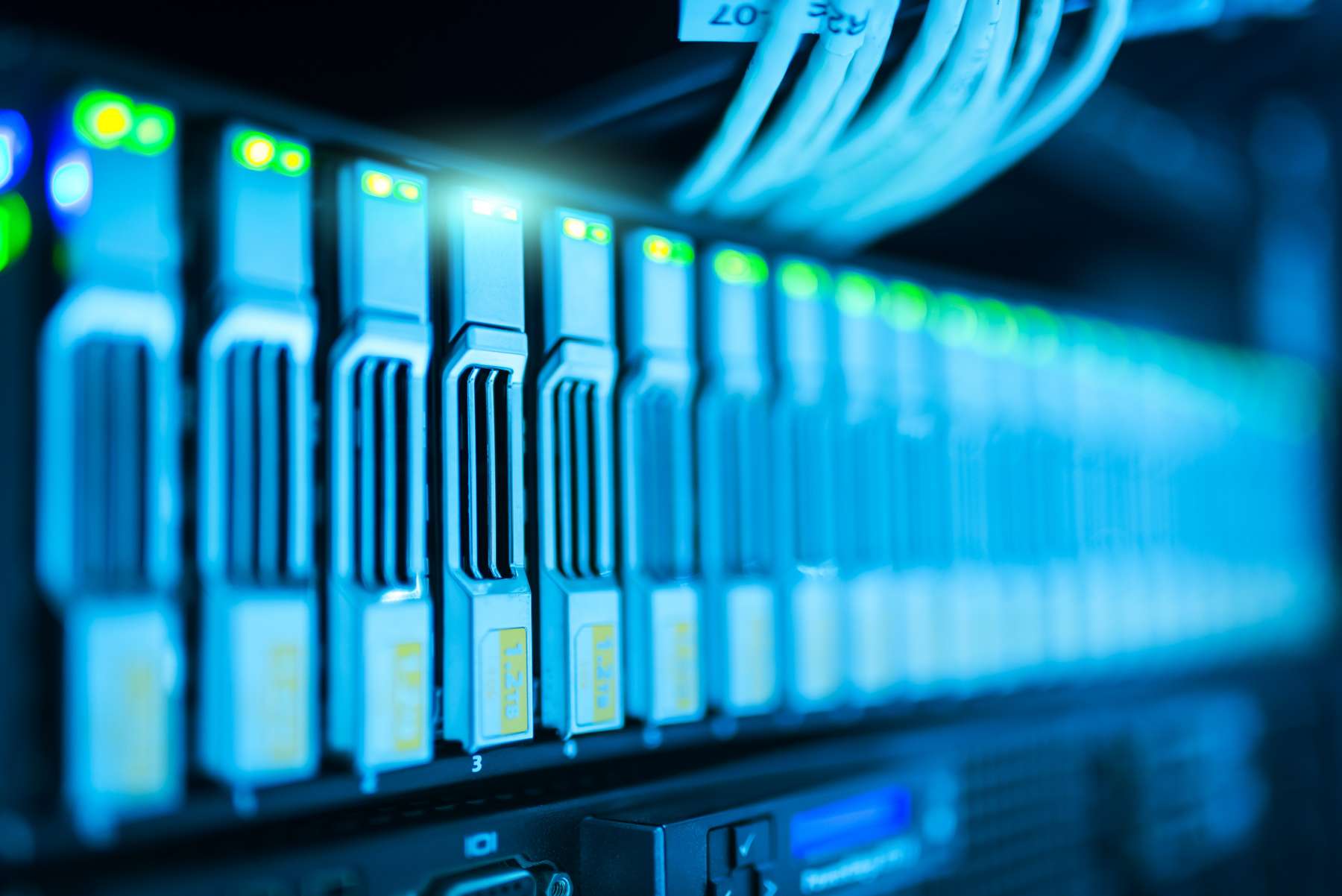 Flexible & Comprehensive IT
While we do have preferred tools, devices, and technologies to offer, we can support a variety of technologies, vendors, and devices, based on what you actually need. Does your network have Windows, MacOS, Debian, Red Hat, and BSD workstations? Great! We have technicians skilled with all platforms. Run Norton Antivirus for endpoint security? Not our first choice given performance issues, but we can support it!
eVAL technicians can support your entire technical infrastructure and simplify your technology requirements by supporting your entire tech stack, including digital voice, server management, web presence, and workstation health.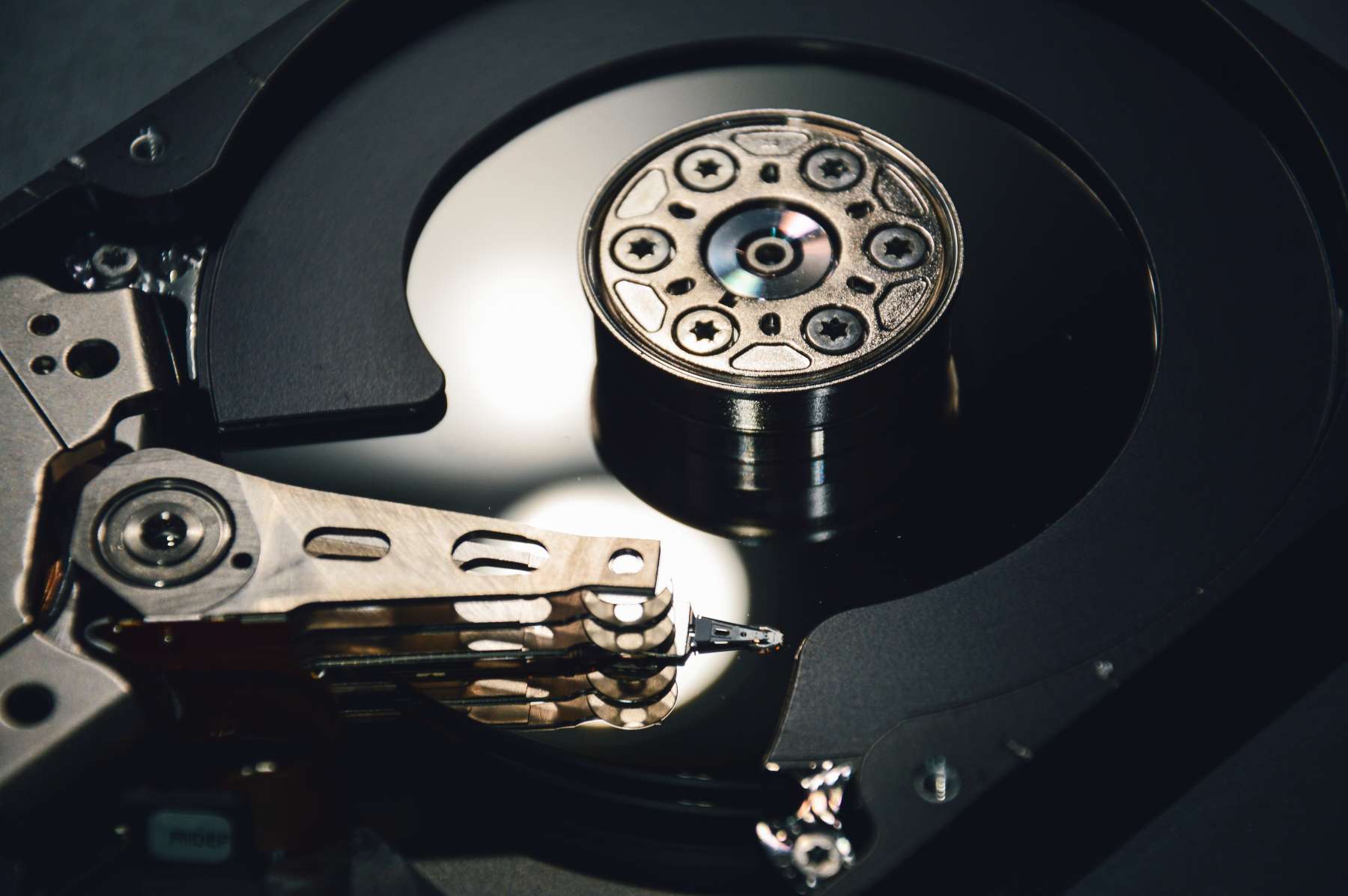 Emergency & Maintenance
At eVAL, we offer monthly service contracts to keep your devices and infrastructure secure and online with active monitoring of system health and stability. However if you do have an emergency problem such as post-breach, network outage, or even annoying popups, we can provide emergency on-site responses to get you back online ASAP. Call us at 614-228-3825 to schedule on-site work if you're experiencing problems.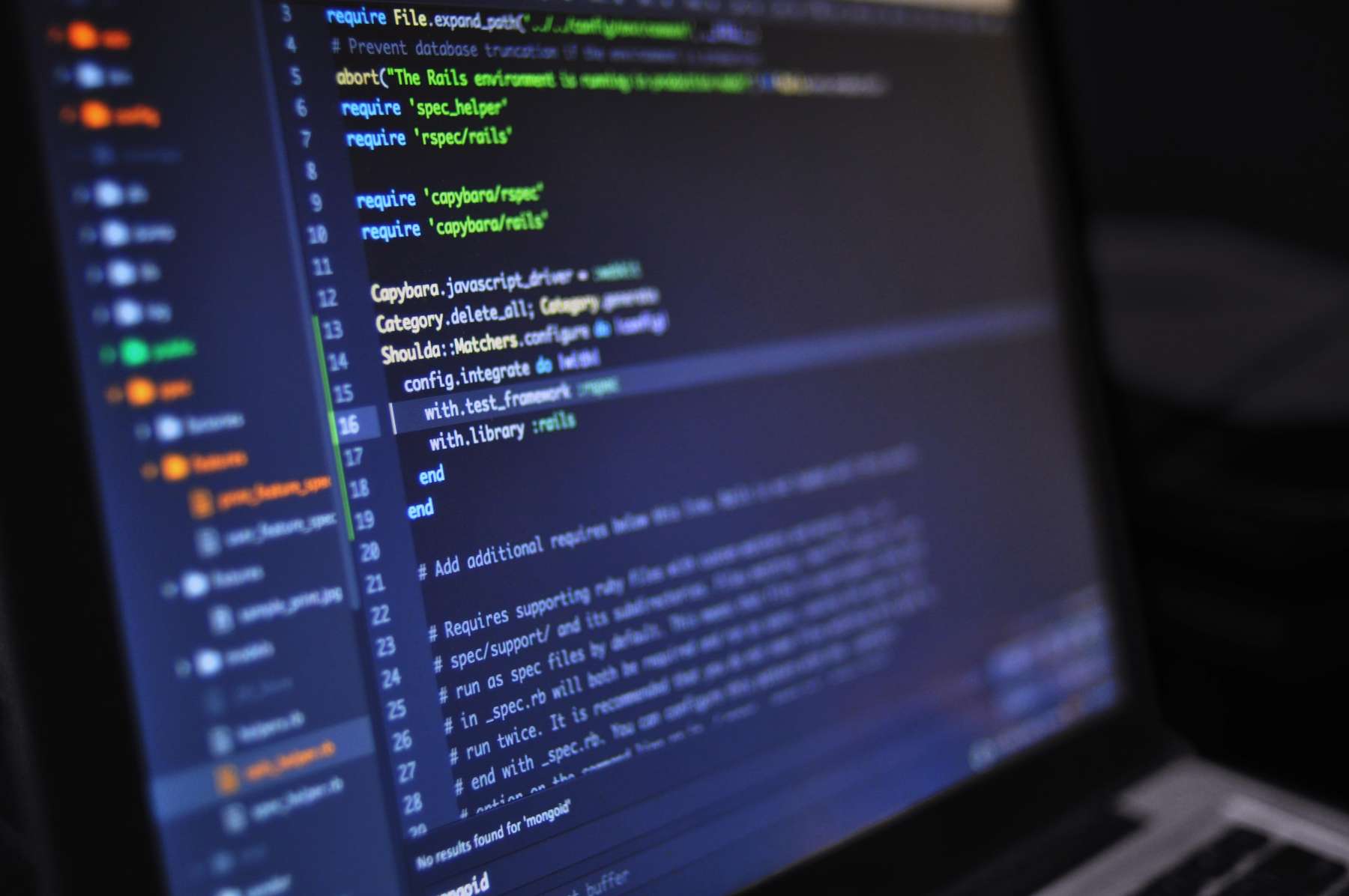 Custom Web Application Development
Have an idea for a web-based tool or application? eVAL specializes in developing custom applications and concepts, along with supporting the entire technology stack from application updates to server stability to DNS management. Our primary Technology stack is PHP, MySQL/MariaDB on a Debian or Red Hat server, and all code created is open to your business to inspect, audit, or modify as you need; no vendor lock-in with closed source projects!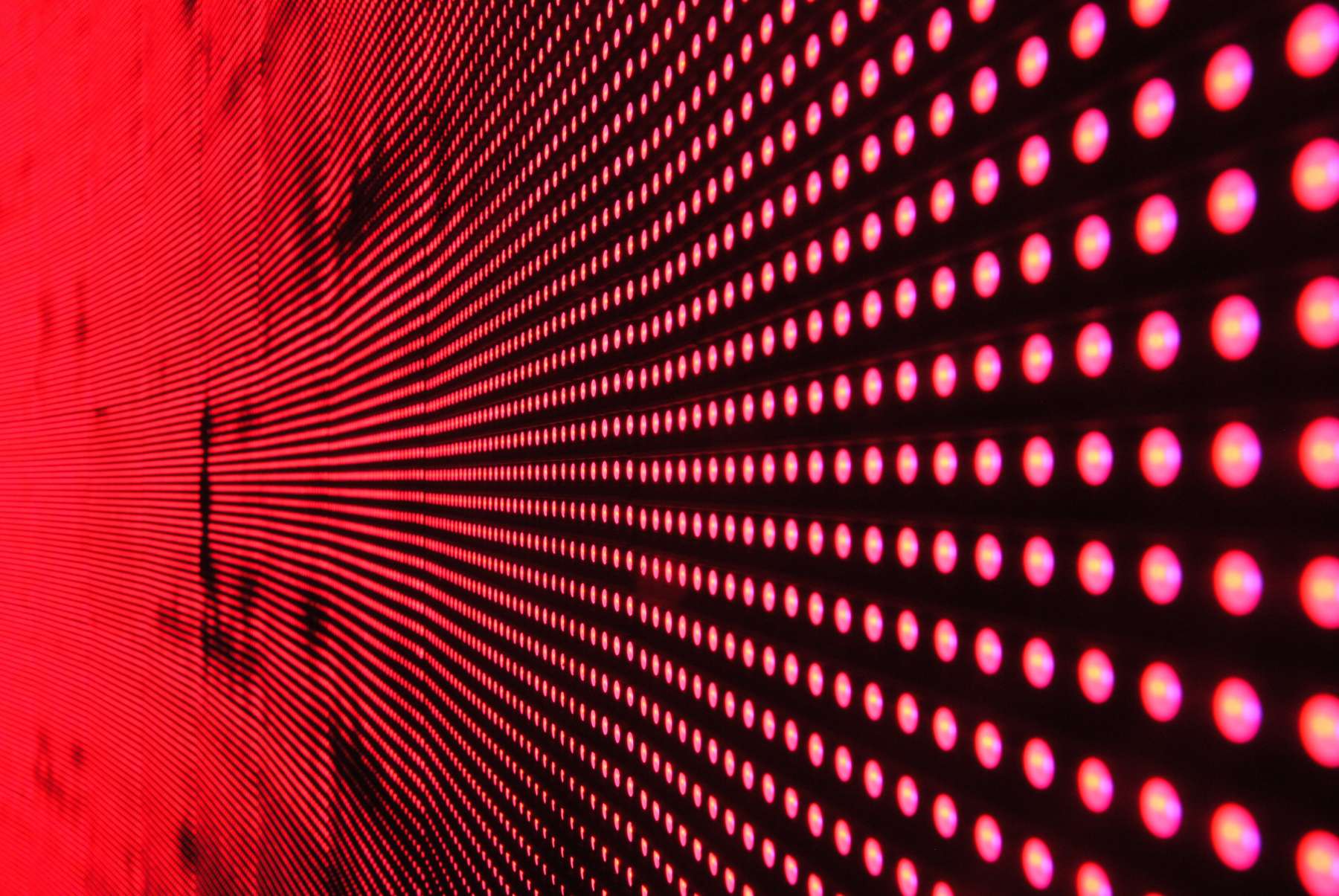 Endpoint Security & Antivirus
eVAL offers ESET antivirus and workstation security software to keep your employees safe and your data secure. Pricing is available monthly per-workstation, so no large up-front costs to get your network secure. We recommend ESET for its performance and cross platform compatibility, as it works on Linux, MacOS, Windows, IOS, and Android devices, with minimal performance impact.