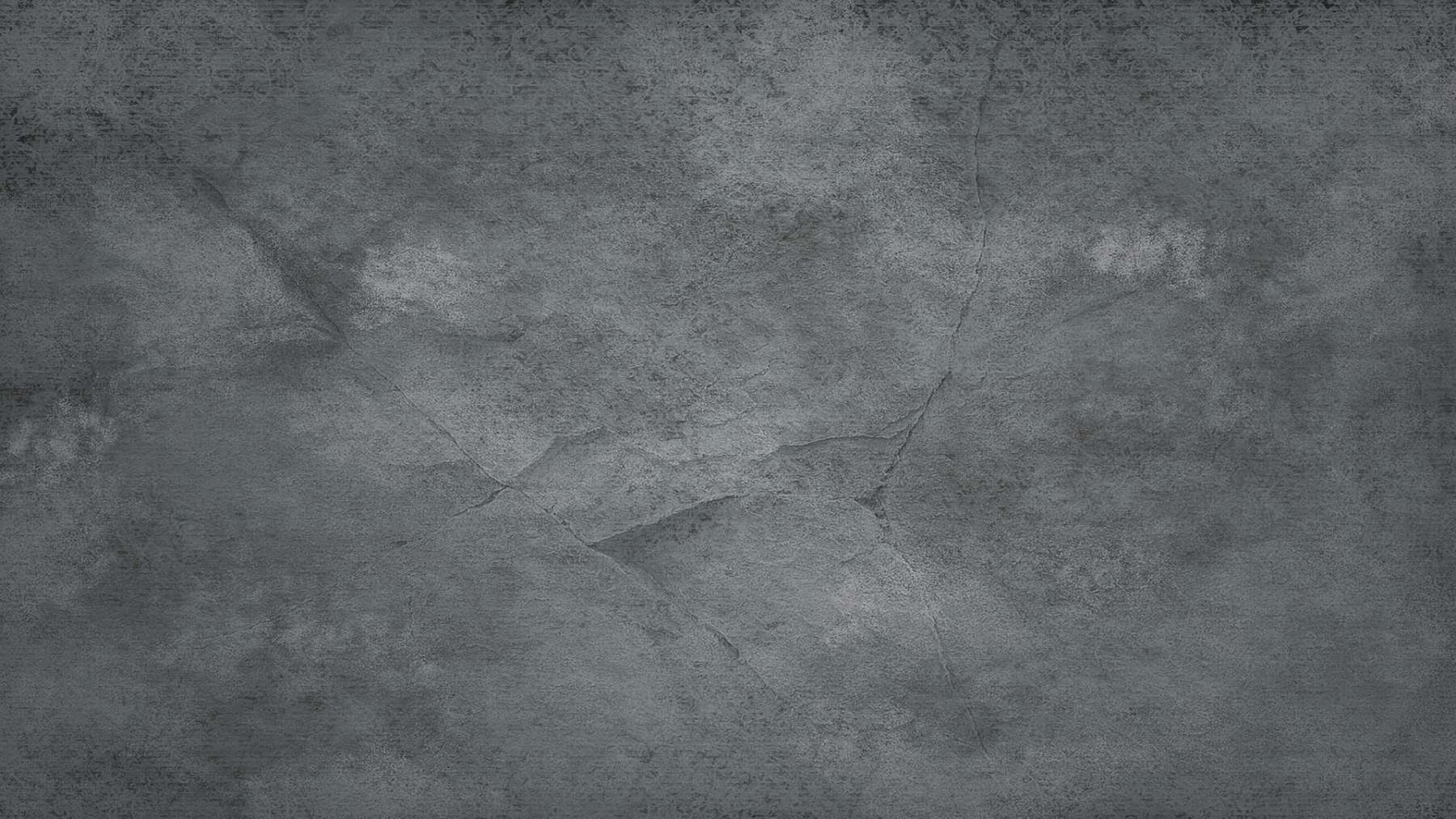 Web Application Management
Building a gorgeous web site is only the first step, maintaining the underlying code for system updates and future changes in search engine optimization techniques is an ever-evolving process. eVAL technicians can perform uptime monitoring, plugin updates, and search engine optimization scanning to ensure your web presence remains top-notch!
eVAL can support a variety of web frameworks and technologies, but the two common applications we support are Core Plus and Wordpress. Pricing for either framework is $150 and gives the peace of mind that your site is being monitored by experts. Other technologies can be managed, and pricing will be similar, but prices for custom solutions may differ.