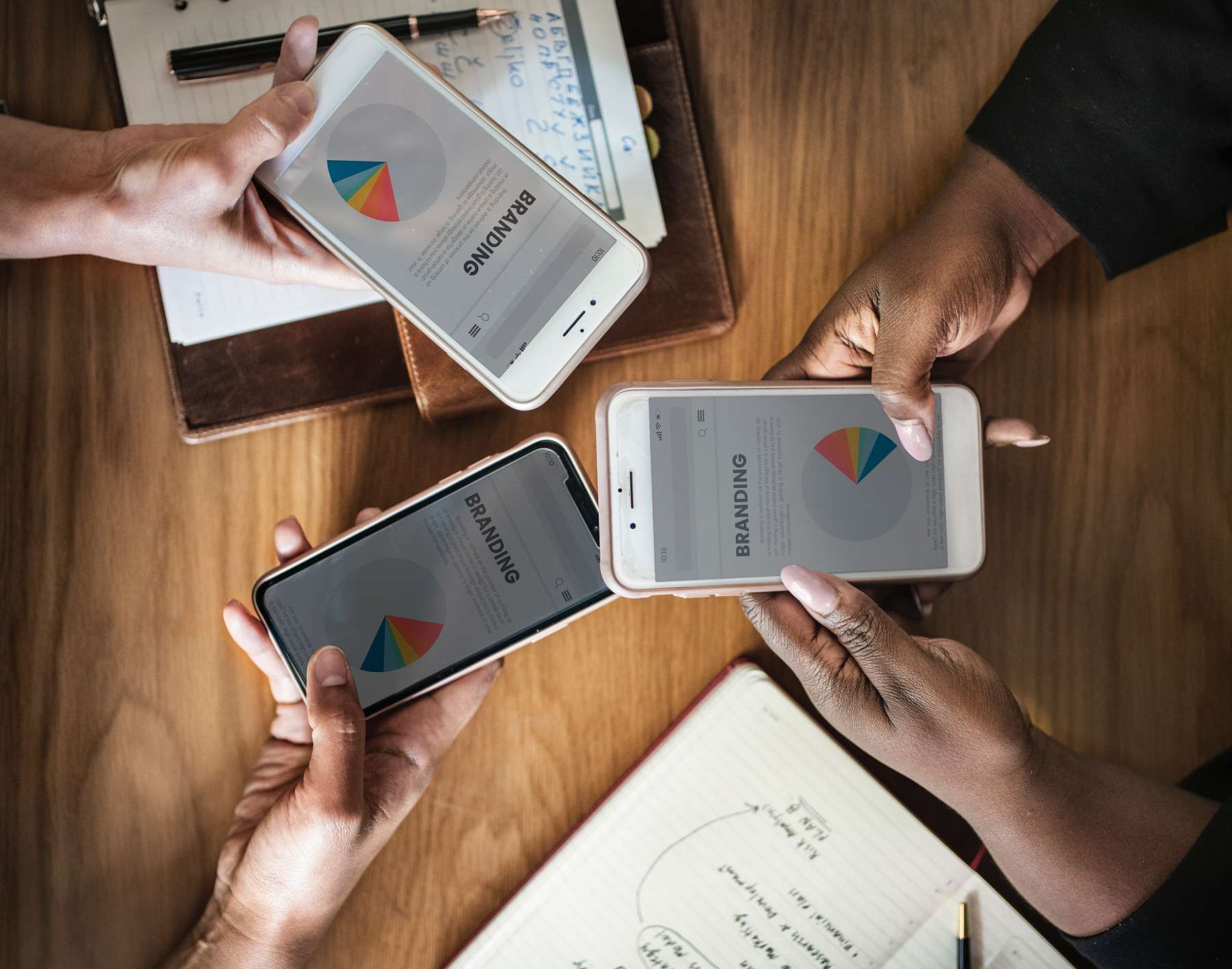 Cellular Coverage
Looking for cellular coverage for your employees too? We don't offer that, but we can recommend a great provider at an awesome price: Ting! On average, the monthly bill for Ting is around $25 per user, and many times lower than that. eVAL uses Ting as our cellular provider, and some months have been as low as $16 per user.
Ting supports both Sprint and GSM/EDGE networks, so you can choose which network works best in your area, (teaser: GSM/EDGE usually works better in central Ohio).
And since we are information technology consultants, we can assist you with any porting or transfer needs, or even just general questions about providers and technology.